Thanks for stopping by. About Brandon Case...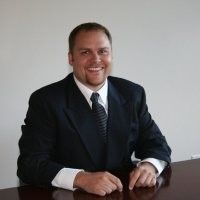 Brandon Case
Mortgage Broker
1682 Novato Blvd., Ste. 152A




Novato, CA 94947
We are seasoned mortgage professionals with more than 80 years of origination experience and over $15 Billion of funded loans.
Our experience covers all aspects of the Mortgage Business throughout the United States.
This has taught us that at the core of the mortgage business is the consumer and the originator…and that fundamental fact has driven us to Clear2Close. Because IT IS: Your mortgage. Your choice.